Time for my holiday pics.... i didn't take much pictures but thats coz i don't look that good in pics and i had a cold sore which totally ruined my face... sigh.. but still anyways... pictures!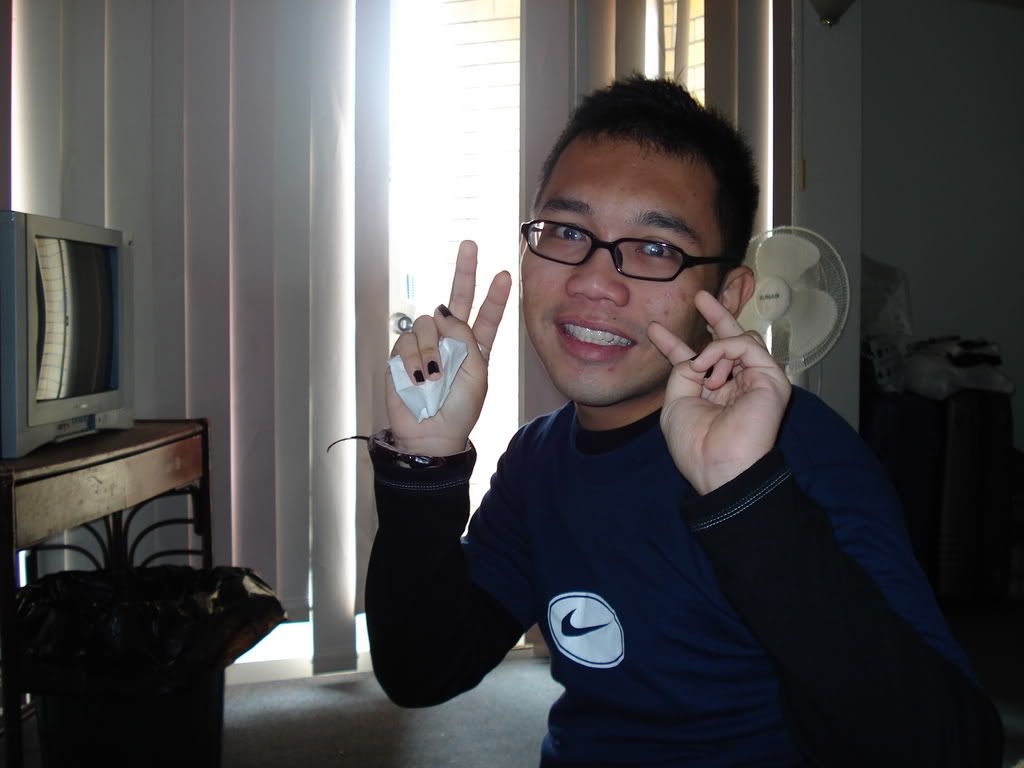 @ backpackers in Surfers Paradise... abit Sick...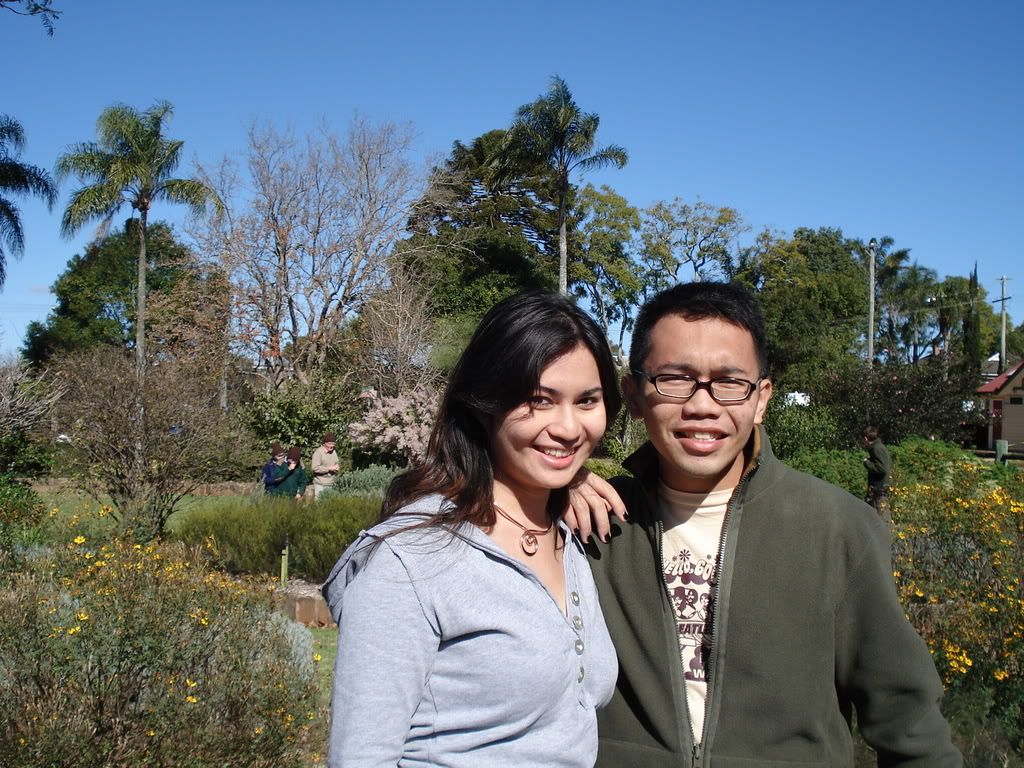 @ Toowoomba (coldest place on earth) with Samantha LOOK CAREFULLY AND U CAN SEE THE GNOMES IN THE BACKGROUND!
Eunice and Garth and ME!
Orgainc Garden is in the background.... stunning isn't it....
@Steve's in Beenleigh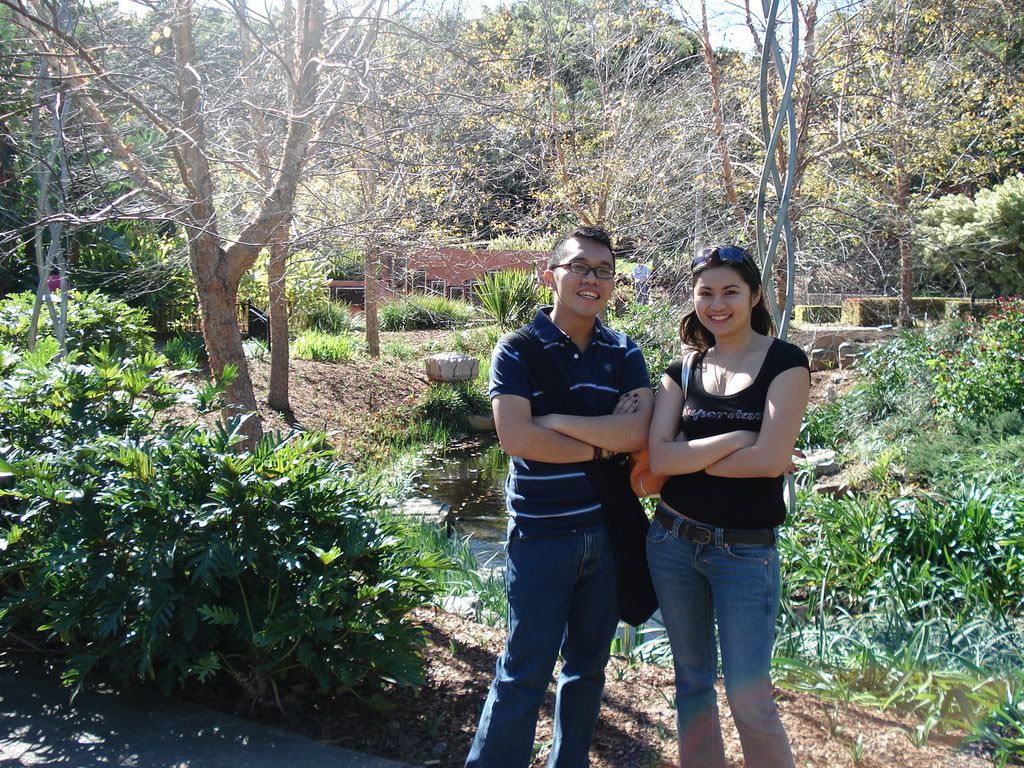 @ Roma St Parklands
Acting Cute
Wild BushWoman in the tree!
I Like This Pic...
Cam Whoring on the wall...
Regina and Samantha and me pimping.... ;P
Hee Hee... thats just abit...
more here....